It's been about 2 months since I have finished Wendy Schulz's Beginner Photography course. I miss it, really and truly. It was a fantastic course; I learned so much. What I have learned the most is that there is just so much more for me to learn! And that I love taking pictures that much more!
Here are some of my favorite photos from the class-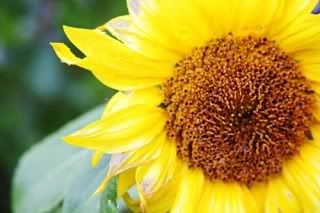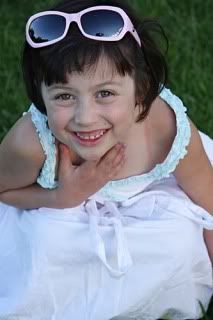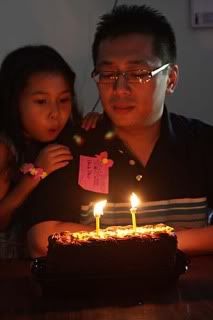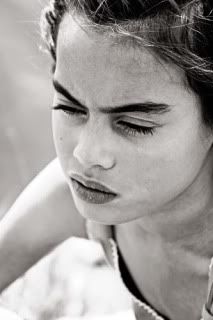 Thanks for letting me share!